10-28-2009, 09:30 PM
Citizen: Royal Clan.

Guard

Join Date: Jun 2009

Posts: 1,058

Rep Power:

10
AF's Halloween RPG Party
---
Halloween RPG Party!!
Click here to see full text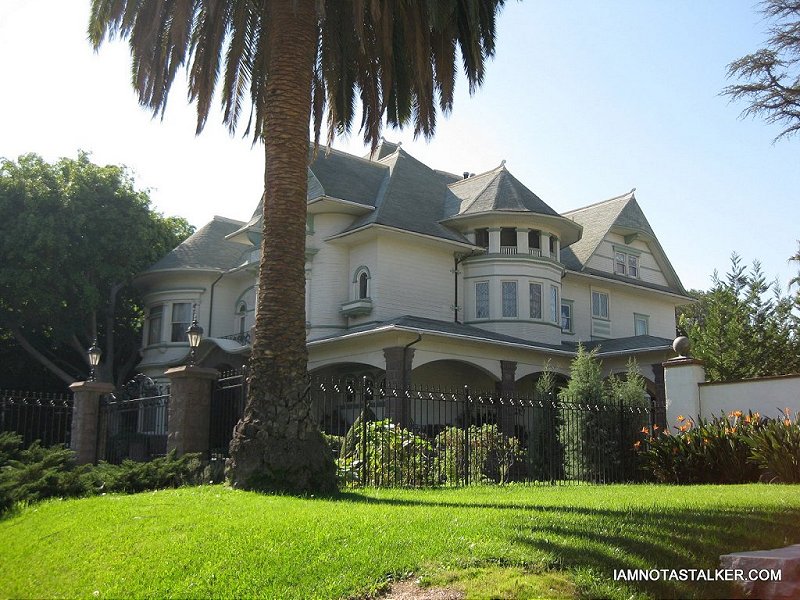 In this night, everyone come with their own costume.
People go for a candy hunt and some of them build a creepy halloween houses, Now there is a big Halloween party in the and everybody are invaited.
Tell your friends to come and enjoy this special day, Everyone are going to be there, and everybody are going to talk about this great day.

( In the house -

- Creepy halloween pupets.
- Skeletons.
- Magical creaturs.
- Food and drinks.
- A LOT OF CANDYS. )

ENJOY!

* Rules : No killing/fighting.
Please try not to skip turns *
__________________
" May God have mercy on my enemies, Because i Wont."