Did you read the rules?: Yes
Is your character an actual anime/movie character? or an origional character? OC
Did you looked if this character was free?: Yes
Name: Snow Alseif Thunderhead
Age: Well over how he looks (Approximately about 11000) Looks about 27
Gender: Male
Height: ranging from 5'9 in his human form to 25 ft tall in his largest form (undetermined as of yet)
Weight: ranging from 145 lbs human to 3-4 tons in his largest
Species : Mega hybrid
Class: guardian/protector/husband
Appearance:
Click here to see full text
Dragon:
Wolf:
Shinigami:
Hollow: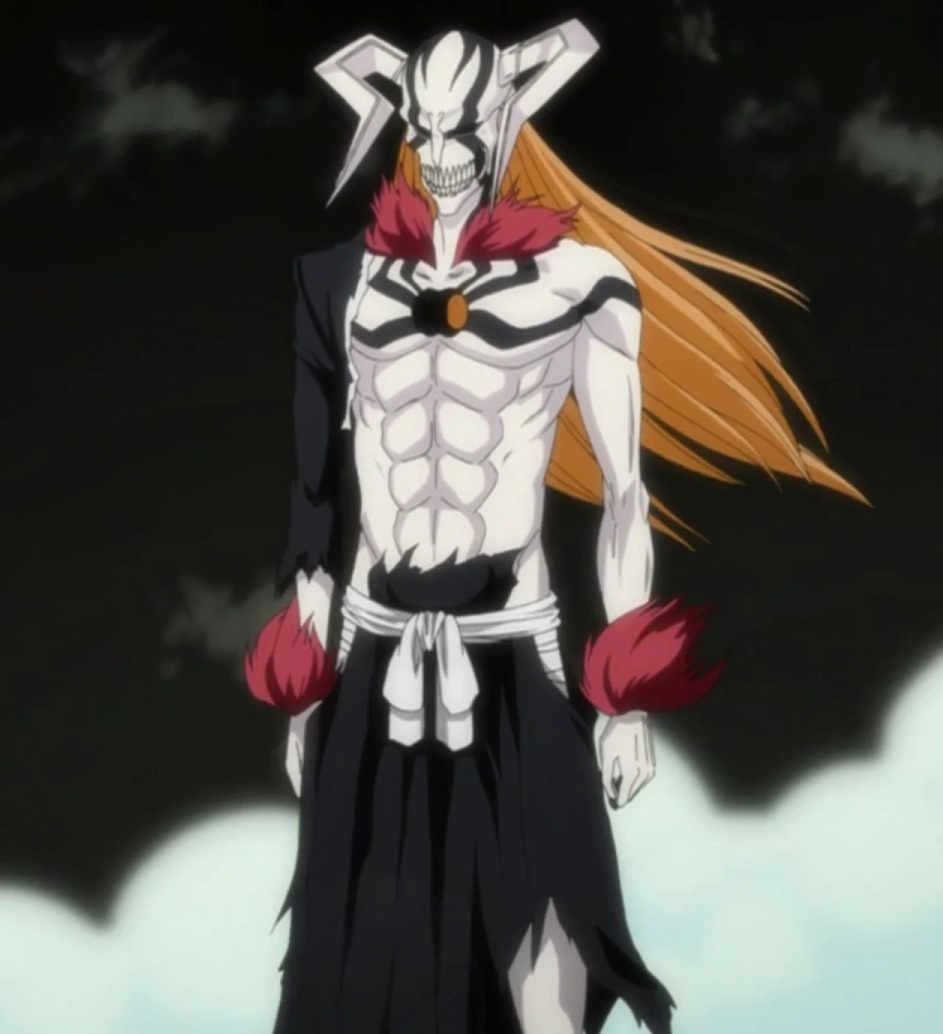 Sayian: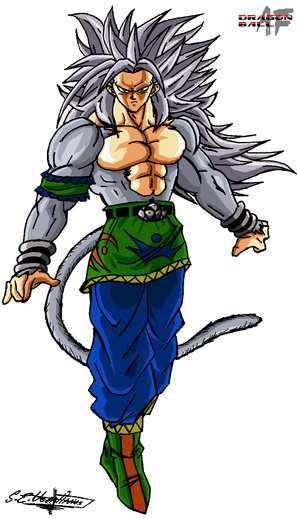 Demon:
Personality: He is protective of his friends and family and will do anything to save him
Attacks: Demon's hell inferno: A blue fire attack that burns an opponent to second degree burns
Cero: a blast made of spirit energy concentrated into a beam
Bala: Like a cero but weaker and faster
Dragon's roar: A loud sonic roar, capable of disorienting an opponent or knocking them back quite a ways
Getsuga tensho: A energy powered sword swing
Final shift: A sacrificial attack to reverse time and change it can only be used once.
Ki bursts and the kamehameha wave, along with masenko and death beam and special beam cannon.
Abilities: Soul link: All Snow's in every dimension are connected. They each fight differently and think differently.
Flight: Ability to fly
Transformation: Able to transform either partially or fully into another form.
Form gaining/losing: every time he fights a new being he absorbs some of their energy, allowing him to gain the form but in exchange he loses a form as well, also it is random
Items/Weapons: multitudes of swords, axes, wands, staves, daggers and bows and guns.
Zanpaktou: Shadow king's horror (Appearance and spirit)
Click here to see full text
Biography: Snow was born from Alexis and Damian Thunderhead, who was born from Vala Aka Blair. He is the third natural mega hybrid after his mom and grandmom. He has the same powers that they do, and then some. He is currently wandering around trying to do things to help people.